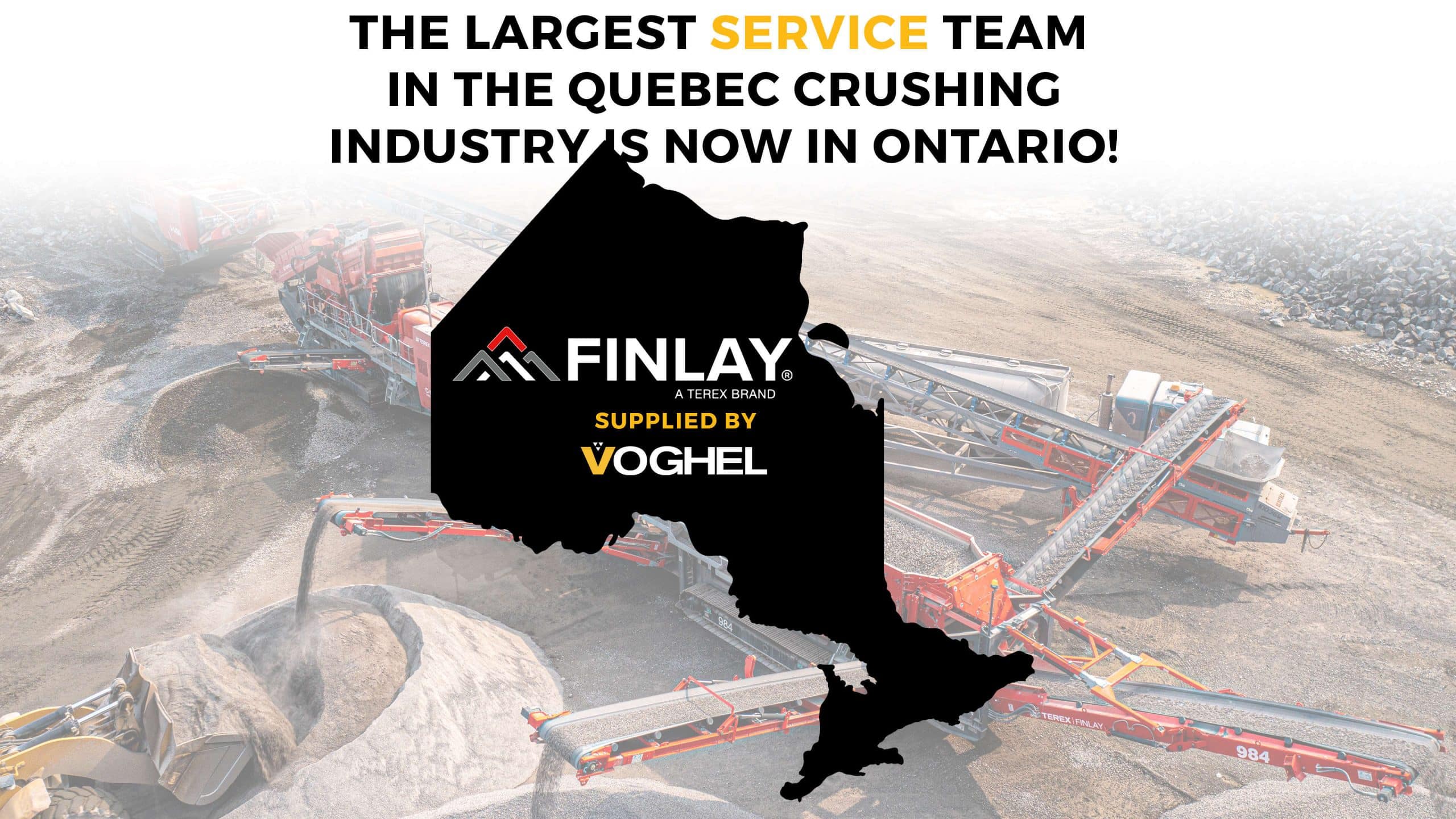 Finlay equipment distributed by Voghel in Ontario
After more than 25 years of distributing, but also and above all, maintaining heavy equipment in the fields of crushing and the environment in Quebec, Voghel becomes a Finlay dealer in Ontario.
At the same time, we become able to support Finlay machinery owners, both in terms of parts and service.
It will of course be our pleasure to discuss your mobile crushing projects and become your daily partner to accomplish your goals!
Our new representative in Ontario
In order to start meeting and serving you, we have Chris Carruthers who has joined our team! He is already available to meet your requests and already has a very good experience of heavy machinery!
Contact him for any questions or projects!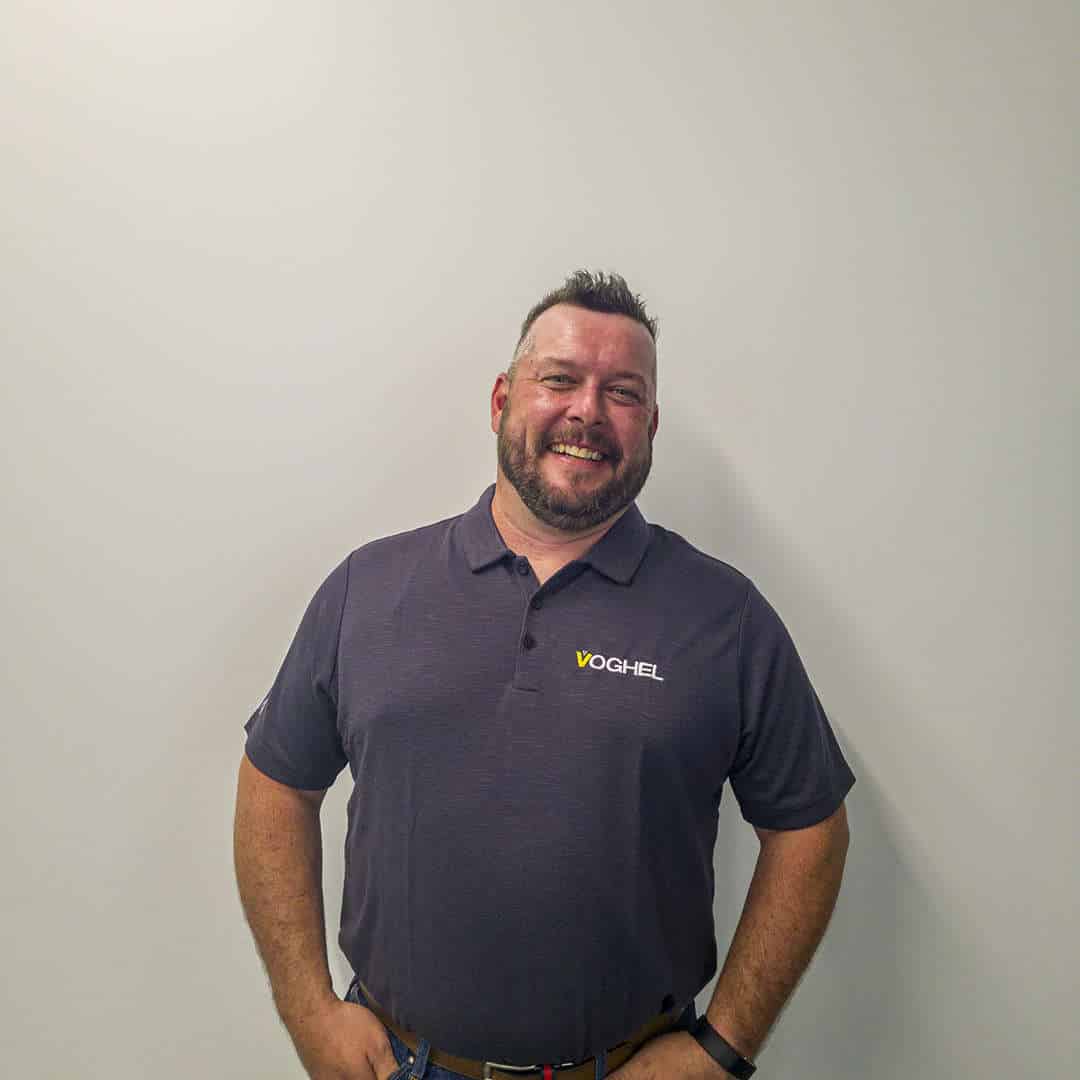 Chris Carruthers
Sales representative
need work on your equipment?