Nothing beats the simplicity and reliability of a hammer grinder, such as the RMT Hammermill, for fine reduction applications. Rotochopper grinders are designed for quick and easy maintenance and hassle-free operation.
The RMT Hammermill is perfect for being integrated as a secondary shredder.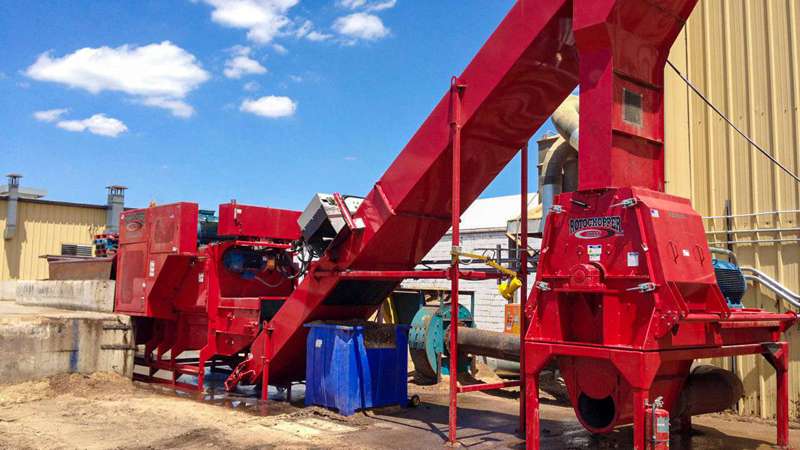 technical specifications
Motorization
Power

150 – 500HP (112 – 373 kW)

SHREDDING CHAMBER
Hammer speed
6,029 m/min (19,782'/min)
HOPPER / FEEDER
Power opening
250 x 760-1,520 mm (10" x 30′-60")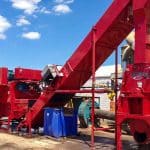 Brochure RMT Hammermill (EN)
Votre courriel / Your email :
Are you interested in this machine?